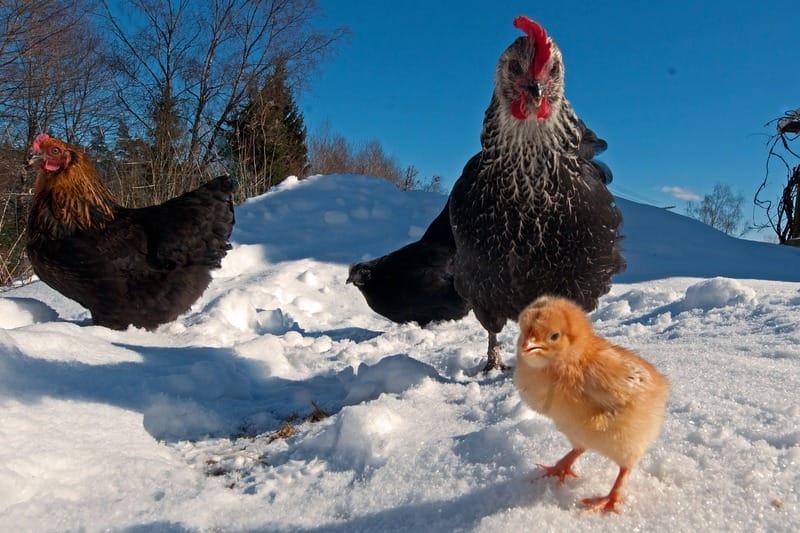 Posted on 30 December 2019 in Uncategorised.
If you own a flock of chicken, you already know how exciting it is to witness their growth and development. Nothing breaks your heart like losing chickens to predators, especially when you've done so much to raise them from a young age.
All in all, visits from intruders are inevitable and all you can do is put the right measures in place. The fear of intruders attacking your flock should not hold you back. It is possible to raise chickens safely, here are some tips that you will find useful.
Read more